9 Miscellaneous Equipment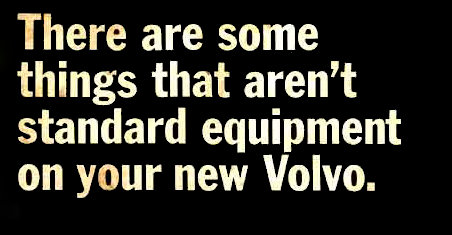 An air conditioning system was not available from the factory. The dealers could order the necessary parts from Volvo, the supplier of the FrigiKing unit F-500 was Frigikar Corporation, Dallas (TX),
A special catalogue lists the part numbers of FrigiKing and Volvo. There is also a service manual in group 9 (92) with installation instructions for Volvo 140 and 164.