Home
Amazon Cars UK - Videos
Wie voert er service- en onderhoudswerkzaamheden uit aan hun Volvo en is een beetje onzeker zonder voldoende expertise en werkplaatshandleidingen? In de video's van de CLASSIC VOLVO SPECIALISTS vindt u de nodige hulp in woord en beeld! Toegegeven, in het Engels moet je naar iets luisteren.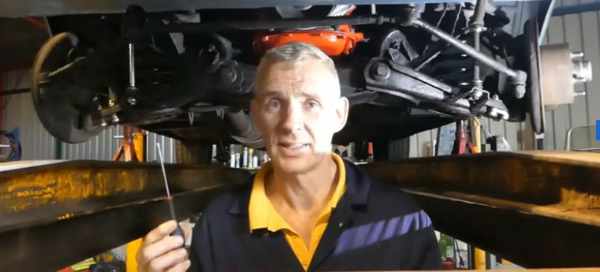 Hier is slechts een kleine selectie uit het brede assortiment:
Replacing the dynamo with a modern alternator PV544, P1800, Amazon, LHD
Introduction to Amazon Cars Volvos of the 1960's and 1970's
PV444 "box of bits" approaches completion Emma's PV444
Fitting door seals All
Brake balance valve – deleting them P1800, Amazon, 140/164
Fitting a Lambda boss All
Lower Wishbone Bushes P1800, Amazon
D-Jetronic Loom Replacement P1800E, ES, 140E
Steering Components, Identify & Order All
Removing the rear hub/drum PV544, P1800S, Amazon
Volvo Amazon "Olga" a private viewing
140 Chassis Strength Upgrades 140/164
and many more
Bedankt Emma und Rob!
under construction

The 7th Peking to Paris
36 days, 110 cars, 14 teams driving a VOLVO and these members of VOLVO P1800 - International Owners Club!
Home of the Peking to Paris Rally
54 - 1800S (1968) Mark Trowbridge (USA) / Janel Trowbridge (USA)


Blog
68 - 1800ES (1973) Erik van Droogenbroek (NL) / Tone Moller (NL)

Welkom
… This site is dedicated to the VOLVO P1800, 1800S, 1800E, and 1800ES models

The purpose is to encourage the ownership, proper operation, maintenance and restoration of all VOLVO 1800 series and to serve as a source of technical information and international exchange.