Tuning
The perfomance specialist Leo Möckl
In the international scene, Leo Möckl is well known as the perfomance specialist of historic VOLVO vehicles with the B 18, B 20 and B 30 engines. With his expertise and experience, every VOLVO becomes a powerhouse with optimal road conditions or just a little faster and faster.
Ask Leo if you
want to maintain and improve the performance of your engine
to optimize the suspension with shock absorbers, springs, bushes and a stabilizer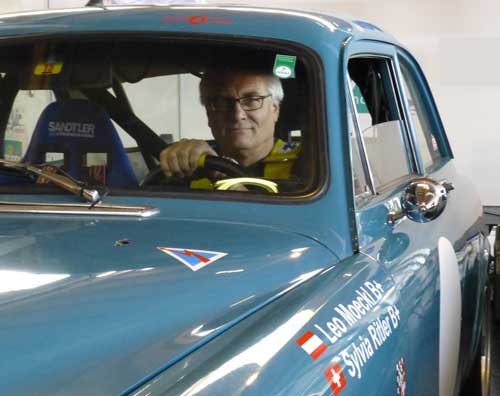 Leo has nearly four decades of experience in rallying and racing on VOLVO cars.
We meet the Harry Potter of the fast VOLVO vehicles regularly at the "Motorworld Classics Bodensee" in Friedrichshafen on Lake Constance (DE). With a VOLVO 122S he shows in the Vintage Racing how he can prepare a harmless family car so that it can compete as a racy racer with the poisonous NSU TT bumblebees.
When Leo tells with a mischievous smile how he leaves off the motorcyclists in the switchbacks of Swiss and Italian Alpine passes with a VOLVO 1800S, we listen to him fascinated.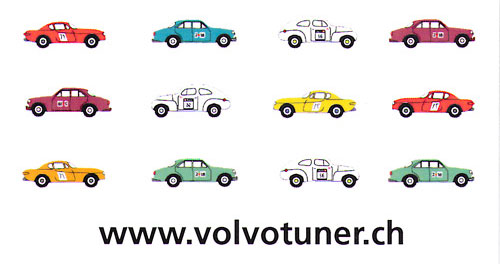 Read here what you can talk to Leo Möckl about and what he can do for your VOLVO racer.